Contact Details:
Brussels Physiotherapy & Sports Injury Centre
Rue Middelbourg 11
1170 Watermael-Boitsfort
Brussels
Email: tombailey@brusselsphysio.be (preferred communication)
Telephone: +32 471 894012
Appointments: Monday to Friday
Physiotherapy.

Tom is an experienced, friendly and professional English-Speaking Physiotherapist. He qualified from Cardiff University in 2007 with First Class Honours and worked in the Cardiff University Hospitals for 6 years across a range of specialities in the general population. Tom has a special interest in Musculoskeletal and Sports Injuries and recently worked at the Glasgow 2014 Commonwealth Games and the London 2012 Olympics, treating Commonwealth and Olympic Athletes, respectively. Tom was offered a Physio position at the Rio Olympics in 2016. Previously, Tom worked as a Physio with Cardiff City Football Club between 2008 and 2012 and with a National Division Rugby Union Team between 2003 and 2009.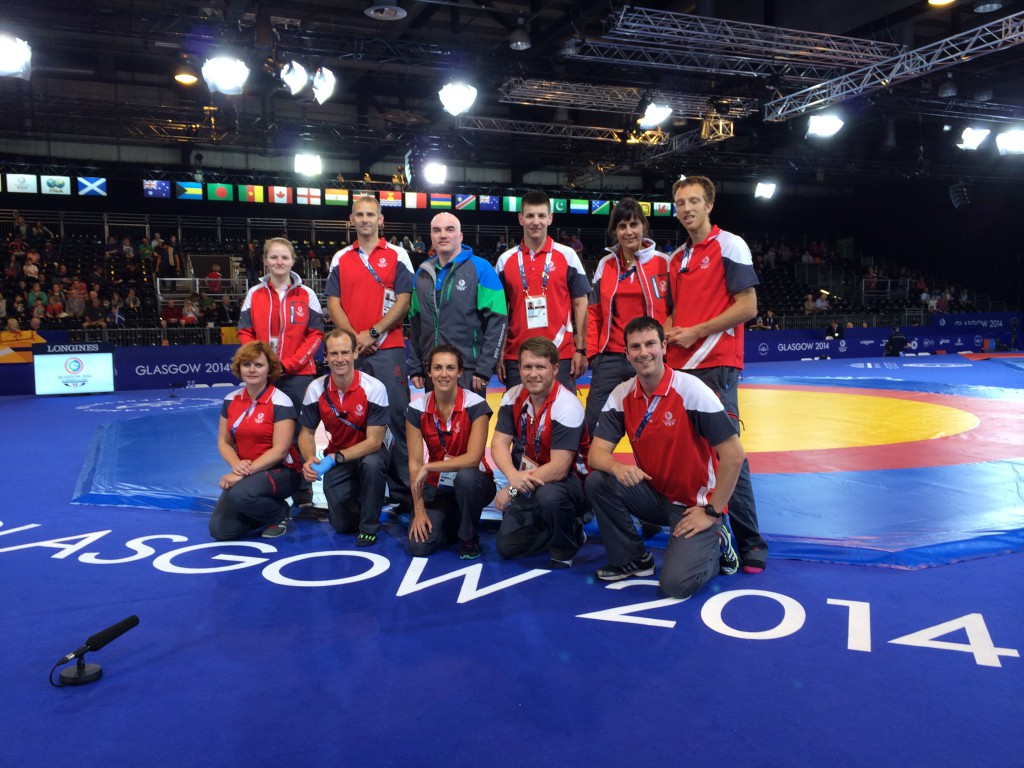 He is an experienced Physical Therapist who can offer successful integrated treatments utilising manual therapy, exercise therapy and electrotherapy and treats all acute and chronic musculoskeletal conditions, sports injuries, and pain, from the spine to peripheral joints and limbs, with the young to the elderly from his time working in NHS outpatients, private practice and sports teams. He is based in his clinic, and can also offer Home Visits (Boitsfort only), and can offer focused rehabilitation for pre and post orthopaedic operations. Tom also utilises video analysis as part of his functional assessment, and finds it particularly useful to analyse and give feedback for walking and running styles in order to improve any biomechanical issues that he may find. He is currently training for a postgraduate qualification in musculoskeletal ultrasound for diagnostic purposes, which he uses in his practice.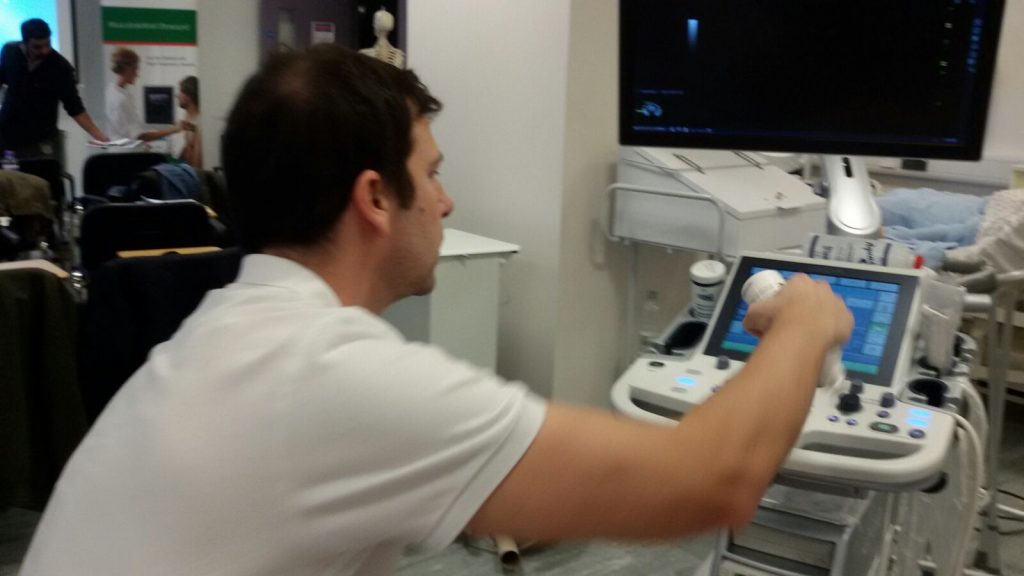 Sports Massage, Fitness and health.

As well as having a high level of skill in Musculoskeletal Physical Therapy, Tom is a highly experienced Sports Massage Therapist (level 4 since 2004) and offers pure sports massage sessions. Tom also offers personal training sessions to help you achieve your fitness and health goals after completing a Sport Science degree in 2003 and the UK Strength & Conditioning Coaching award in 2009. Please email Tom if you would like him to help you on your own personal journey to a pain-free, healthy and fully functioning life.
Cancellation/no show policy: full fee will be charged if no show, and if cancelled within 48 hours of appointment if your space cannot be filled by another patient.